Blood Bank of Hawaii Blood Drive
February 11, 9:00am - 3:30pm
Mānoa Campus, Campus Center, Executive Dining Room
---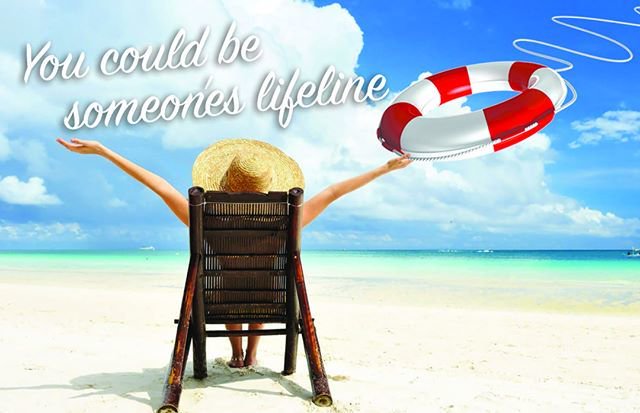 One donation can save up to 3 lives. Come share the Aloha and donate blood.
Please bring an ID with a birthdate on it
Walk-ins welcome!
Ticket Information
Walk-ins Welcome
Event Sponsor
Blood Bank of Hawaii, Mānoa Campus
More Information
(808) 848-4770, http://www.bbhdonor.org
---
Tuesday, February 11

9:00am

Blood Bank of Hawaii Blood Drive

Mānoa Campus, Campus Center, Executive Dining Room
10:30am

CANCELLED: Qualify for SNAP with SPAM

Mānoa Campus, UHM Campus Center
12:00pm

CANCELED: ISR Sustainable Cities Seminar Series

Mānoa Campus, iLab (Building 37)
12:00pm

In the Footsteps of Buddhabhadra: Revisiting Buddhism in the Six Dynasties

Mānoa Campus, Moore Hall, Room 109, University of Hawai'i at Manoa
12:30pm

Educational Psychology Final Oral Defense

Mānoa Campus, N1A
5:30pm

Mele and Social Justice with Dean Jon Osorio

Mānoa Campus, Gartley Hall Room 103, 2430 Campus Rd.