Lāʻau Lapaʻau: Hawaiian Medicine
March 30, 10:00am - 12:00pm
Mānoa Campus, Lyon Arboretum (3860 Manoa Rd)
---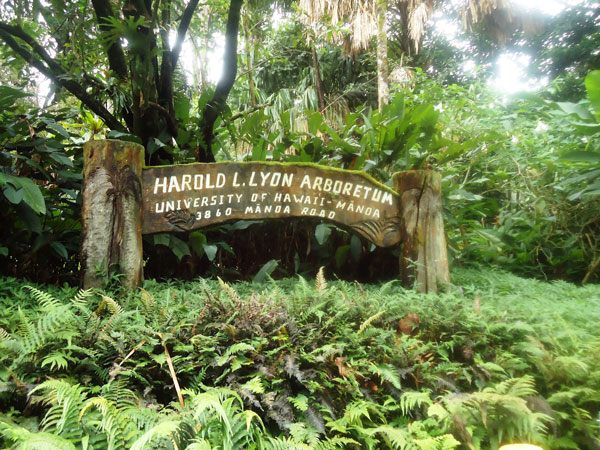 Lā'au Lapa'au (Hawaiian Medicine) is a traditional practice of healing, incorporating Hawaiian plants, aloha and pule. In this introductory 3-part series, participants will gain hands-on experience by learning about Hawaiian and hānai medicinal plants, methods of preparation, and application. This class offers to share key elements and foundational concepts of lāʻau lapaʻau as well as contemporary and complementary approaches to healing. Participants may sign up for all classes or attend only individual sessions.
Instructor: Emmalani Makepa-Foley, UH Instructor
Ticket Information
Cost: $30 per class (includes $5 supply fee) or $80 for all 3 classes (save $10). To register or for more information, call 808-988-0456.
Event Sponsor
Lyon Arboretum, Mānoa Campus
More Information
Derek Higashi, (808) 988-0456, https://manoa.hawaii.edu/lyonarboretum/event/la%CA%BBau-lapa%CA%BBau-hawaiian-medicine-copy/
---