Food Vault Hawaii Food Drive at Friendsgiving!
November 13, 10:30am - 1:00pm
Mānoa Campus, Campus Center Courtyard
---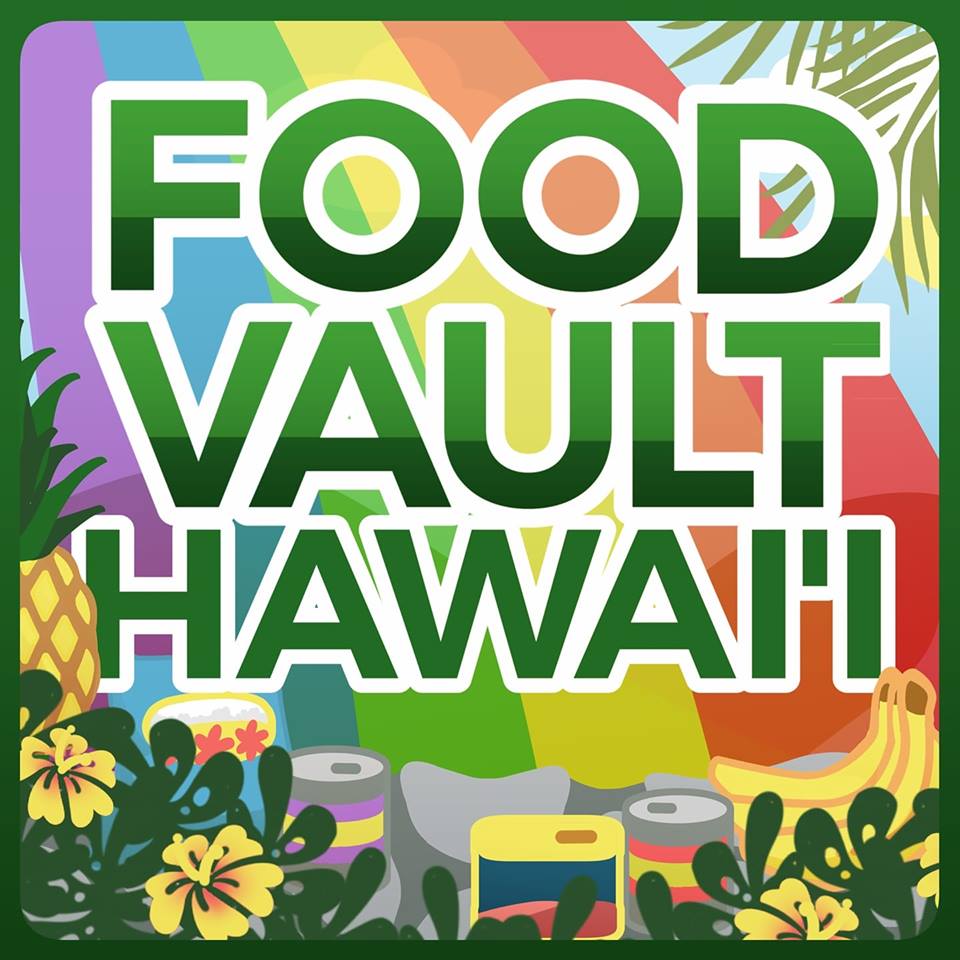 Food drive for the Food Vault Hawaii at the Friendsgiving event.
Any UHM affiliated individuals or groups of 2 or more (RIO, CSO, UHM department or any other group of UHM affiliated members) https://www.hawaii.edu/site/calendar/my.phpare welcome to compete in our Food Drive for prizes.
What do you have to do? Bring non-perishable, unexpired food to our Food Vault Hawaii table under the white tent. Whoever has the most pounds of food, wins! All donations will stay within the community and will be donated to the Food Vault Hawaii!
1st Place Group Prize: Ice cream sundae party or pizza party
Prizes
1st Place Individual Prize: $50 UHM Bookstore Gift Card!
2nd Place Individual Prize: $25 Amazon Gift Card!
Please fill out the google form attached (optional)
Event Sponsor
Student Life and Development, Mānoa Campus
More Information
Food Vault Hawaii, (808) 956-8178, fvh@hawaii.edu, https://forms.gle/bV8JK89owj8CLi4Q9
---
Wednesday, November 13

10:30am

Friendsgiving - Free Samples, Giveaways, & Donations to the Food Vault Hawaii

Mānoa Campus, Campus Center Courtyard
10:30am

Food Vault Hawaii Food Drive at Friendsgiving!

Mānoa Campus, Campus Center Courtyard
11:30am

Undergraduate Research Opportunities Program (UROP) Information Session

Mānoa Campus, iLab Building 37, 2532 Correa Road, Honolulu, HI 96822
12:00pm

"How New Media Has Changed Chinese Society"

Mānoa Campus, Moore Hall, Room 109, University of Hawai'i at Manoa
12:00pm

Basics of Essential Oils

Mānoa Campus, Queen Liliuokalani Center for Student Services, #412
1:30pm

"THE MISTRESS" Screening & Discussion with Filmmaker Crystal Kwok

Mānoa Campus, Crawford Hall 115
1:30pm

Film Screening of the Mistress

Mānoa Campus, 2500 Campus Rd, Crawford 115 Honolulu, HI 96822
3:30pm

Pushkin Day: Explore Russia's greatest cultural and literary icon

Mānoa Campus, 252 Moore Hall
3:30pm

Atmospheric Sciences Seminar

Mānoa Campus, Marince Sciences Building, MSB 100
4:00pm

CANCELED: Na'au Checks: a Kukakuka group

Mānoa Campus, Queen Lili'uokalani Center #412
5:30pm

CCBAC Self Defense Workshop

Mānoa Campus, Campus Center Executive Dining Room