A+ Computer Hardware and Software
August 20, 5:30pm - 7:00pm
Honolulu Campus, 874 Dillingham Blvd
---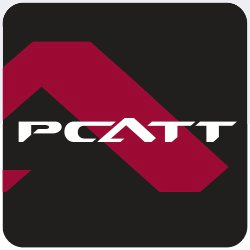 A+ is a good starting point for entering a career in Information Technology as it provides foundational skills and knowledge. This is a live, distance-delivered course.
Topics covered include:
Hardware
Operating Systems
Software Troubleshooting
Networking
Hardware and Network Troubleshooting
Security
Mobile Devices
Virtualization and Cloud Computing
Operational Procedures
This course prepares you for the two parts of the CompTIA A+ certification. Additional study prior to taking the certification exam is recommended. The certification is not included and can be added at the price of the exam.
Event Sponsor
PCATT, Honolulu Campus
More Information
808 845-9296, honcet@hawaii.edu, https://pcatt.org/technical-management/
---