Using and Growing Local Seeds with Jay Bost
February 26, 10:00am - 11:30am
Mānoa Campus, Lyon Arboretum, 3860 Manoa Rd
---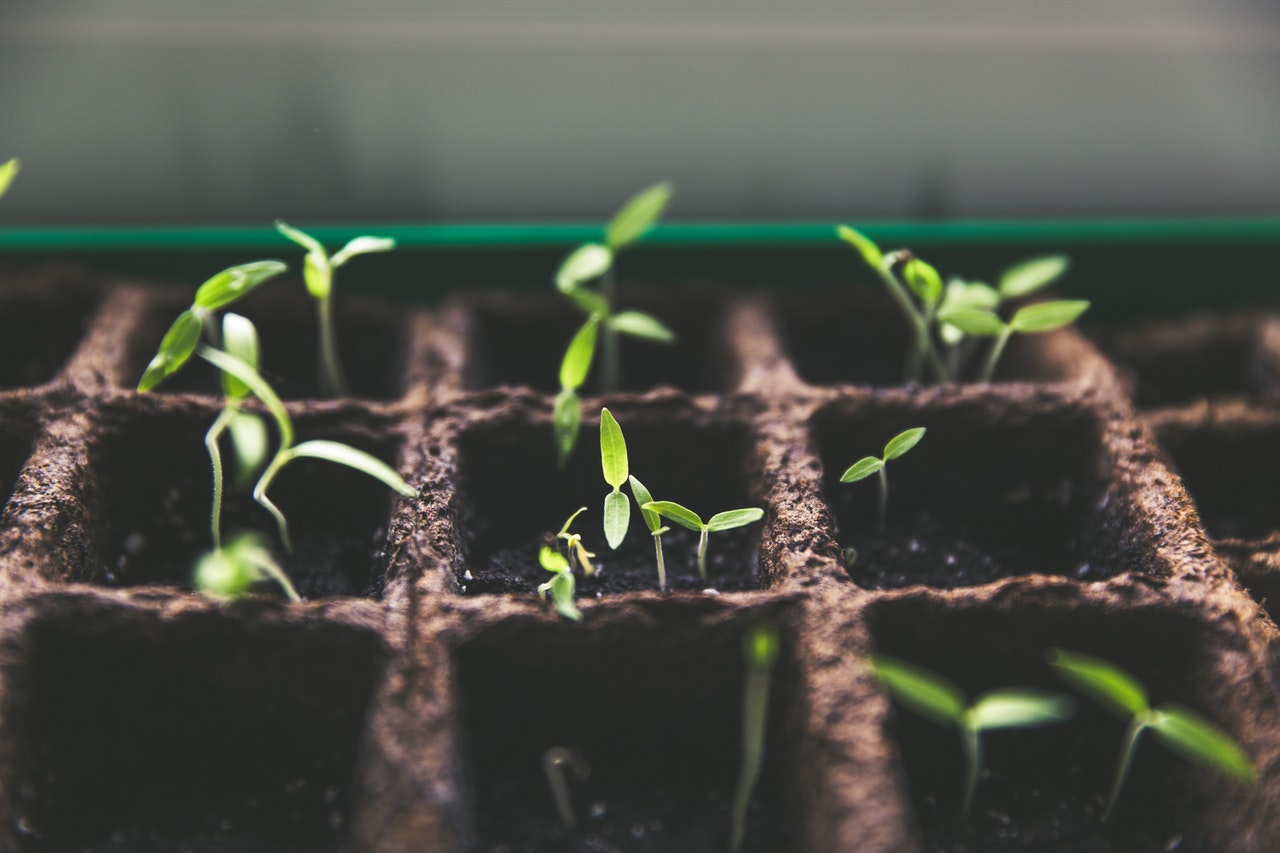 Jay Bost works with GoFarm Hawai'i Windward Oahu programs as a Site Manager and as a Senior Farm Coach for all GFH sites. His extensive career in agriculture and ethnobotany has taken him to Florida, New Mexico, North Carolina, St Croix USVI, Mexico and Belize.
Jay came to Hawai'i to study at UH's College of Tropical Agriculture and Human Resources, but couldn't resist the chance to combine his passions for food production, applied research, and teaching with GoFarm Hawaii.
Besides helping train new farmers, Jay is an active amateur seedsman and breeder with the Hawaii Seed Growers Network. He is also involved with projects such as FarmLink Hawaii and the Waimanalo Co-op, working to directly link small growers and consumers.
WHEN: Friday, February 26, 2021, 10 am - 11:30 am
COST: $20
TO SIGN UP, see our website (below, under 'more information')
Ticket Information
Sign up information is available on our website: https://manoa.hawaii.edu/lyon/2021/02/04/spring_2021_community_classes/
Event Sponsor
Lyon Arboretum, Mānoa Campus
More Information
Derek Higashi, 808-988-0456, higashi2@hawaii.edu, https://manoa.hawaii.edu/lyon/2021/02/04/spring_2021_community_classes/
---
Friday, February 26

8:30am

Spring DOH-UH Public Webinar Series on Aging: Webinar 2

Mānoa Campus, Zoom Registration: https://zoom.us/meeting/register/tJIld-6hrDgpGdFqlYoufcjMy8OMCbIHYGxY
10:00am

Using and Growing Local Seeds with Jay Bost

Mānoa Campus, Lyon Arboretum, 3860 Manoa Rd
10:00am

Earth Sciences Seminar

Mānoa Campus, Zoom Webinar
2:00pm

WRRC/'Ike Wai Spring Seminar

Mānoa Campus, Zoom Meeting
4:30pm

Entrepreneurship Live with Neale Asato, Founder of Asato Family Shop

Mānoa Campus, Zoom
7:00pm

SCEP Live Online Concert Series: Imagining Homelands

Mānoa Campus, Hosted by SCEP Live Online
7:30pm

Ondine

Mānoa Campus, 1770 East West Road