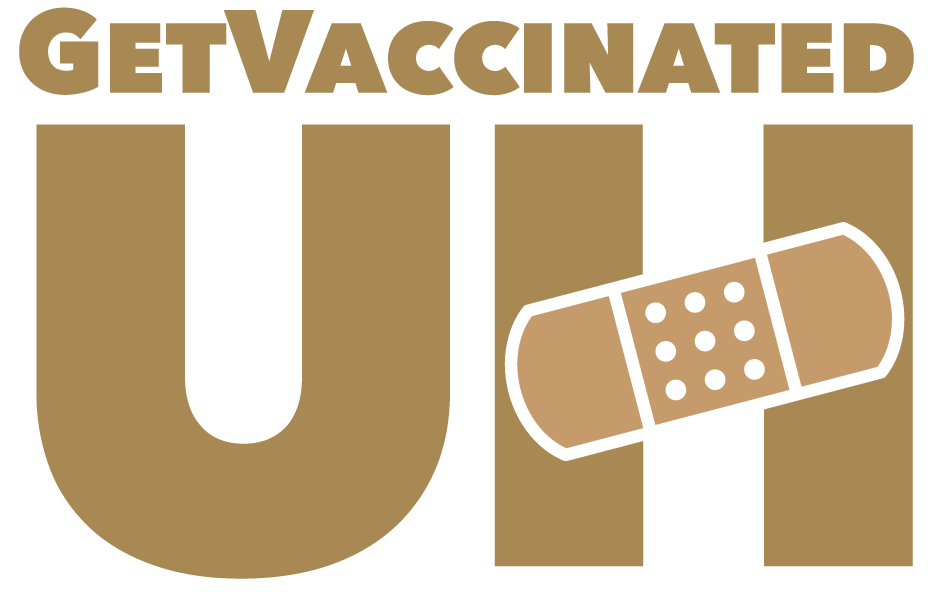 The University of Hawaiʻi has offered to assist with vaccinating our community in accord with the State of Hawaiʻi priorities. To date (January 2021), there is no firm plan for a UH-specific vaccination program. The Hawaiʻi Department of Health (DOH) has initially focused on the highest priority population such as first responders, long-term care facility residents and staff, direct health care personnel and those over 75 years of age. Vaccine supplies have not met expectations and the supply chain remains uncertain and unpredictable, which presents additional challenges to DOH planning.
Some UH personnel and volunteers have been assisting with DOH vaccinations at UH locations around the islands and UH conducted one day of vaccination for 600 of our health care personnel and volunteers.
Thank you to those of you who completed the survey that was sent out earlier this month. The information provided can be used either for a future UH-specific vaccination program or in collaboration with the DOH when they determine that they are ready to administer vaccinations to the UH community. In the meantime, anyone who has the opportunity to be vaccinated as directed by DOH should.
Latest UH News
Leadership Messages
COVID-19 Vaccine Information
There are some in the community who have concerns about the vaccines. Everyone is urged to seek out more information so that they can weigh the risks of being vaccinated against their own safety and that of the community.
Video on COVID-19 Vaccines
Please watch this comprehensive video on the Hawaiʻi Pacific Health website about COVID-19 vaccines, "What You Need To Know About The COVID-19 Vaccine Program".
COVID-19 Guidelines for UH Campuses
Please continue to follow all safety guidelines in place including using the daily health check-in app Lumisight UH before coming to a UH campus and wearing a face covering, practicing safe physical distancing and washing hands regularly while on campus.
Read UH President Lassner's message on the agreement and UH's role.
If you have further questions, please email COVID19@hawaii.edu.
Get Vaccinated UH Email Signatures and Zoom Backgrounds
Show your support and encourage your colleagues and peers to Get Vaccinated UH! Copy and paste the campus color-coordinated "Get Vaccinated UH!" signatures into your emails.
Zoom backgrounds of your campus may also be downloaded to be used in your Zoom meetings.