April 2022: The information on this page is being retained for archival purposes only and is no longer being maintained or updated. For current information: hawaii.edu/covid19/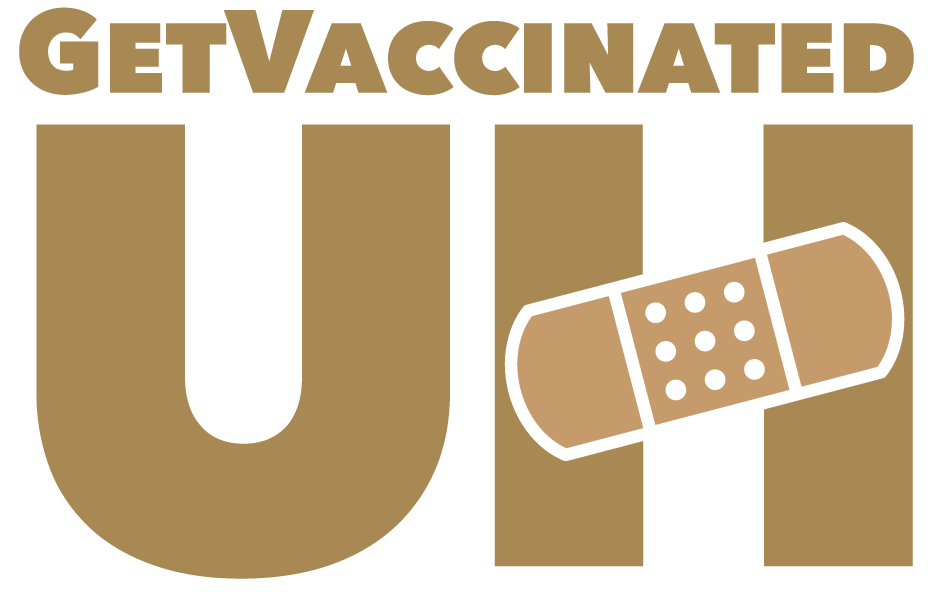 The University of Hawaiʻi System announced on May 17, 2021, that it is adding the COVID-19 vaccination to its student health clearance requirements beginning in the fall 2021 semester. This means that, to be on any UH campus, students must be fully vaccinated against COVID-19. As with existing health clearance requirements, students will be able to request exemptions for medical and religious reasons for the 2022 spring semester. Read more about the announcement.
Some UH personnel and volunteers have been assisting with DOH vaccinations at UH locations around the islands. UH worked with DOH to provide opportunities to thousands of employees and students appointments to receive the COVID-19 vaccines.
The university will also be initiating formal discussions with the three unions that represent UH employees about possibly requiring COVID-19 vaccination.
UH COVID-19 vaccination requirement for students FAQs.
Vaccination and Booster sites
Latest UH News
Leadership Messages
COVID-19 Vaccine Information
There are some in the community who have concerns about the vaccines. Everyone is urged to seek out more information so that they can weigh the risks of being vaccinated against their own safety and that of the community.
Video on COVID-19 Vaccines
Please watch this comprehensive video on the Hawaiʻi Pacific Health website about COVID-19 vaccines, "What You Need To Know About The COVID-19 Vaccine Program".
COVID-19 Guidelines for UH Campuses
Please continue to follow all safety guidelines in place including using the daily health check-in app LumiSight UH before coming to a UH campus and wearing a face covering, practicing safe physical distancing and washing hands regularly while on campus.
Read UH President Lassner's message on the agreement and UH's role.
If you have further questions, please email COVID19@hawaii.edu.
Get Vaccinated UH Email Signatures and Zoom Backgrounds
Show your support and encourage your colleagues and peers to Get Vaccinated UH! Copy and paste the campus color-coordinated "Get Vaccinated UH!" signatures into your emails.
Zoom backgrounds of your campus may also be downloaded to be used in your Zoom meetings.