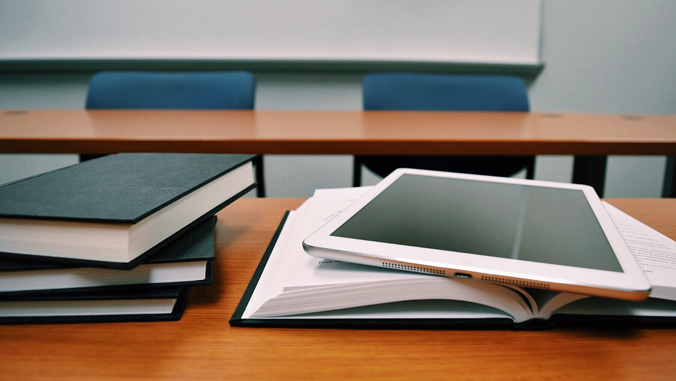 Summer school at the 10 campuses of the University of Hawaiʻi will be held online, allowing students to continue their academic careers while staying safe during the COVID-19 pandemic. The first session runs from May 26 to July 3, and the second session runs from July 6 to August 14. The exact dates may vary slightly from campus to campus.
By May 15, the university will decide whether in-person classes will be added to the second summer session depending on the status of the COVID-19 health crisis.
The individual campuses will be providing more information on the courses that will be available to their students. Summer registration is already underway for UH Mānoa, and registration begins for the rest of the UH campuses on April 6.