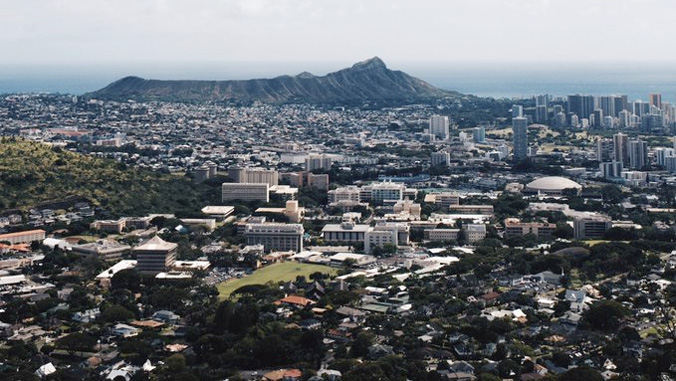 University of Hawaiʻi at Mānoa Provost Michael Bruno provided a detailed process for the budget planning currently underway to address the fiscal crisis caused by the COVID-19 pandemic. The Process for UH Mānoa Planning for Present & Post-Pandemic Hawaiʻi webpage includes the criteria to be used for the decision-making process at the department and unit levels, a timeline and the proposed consultation process. The State of Hawaiʻi is planning for a significant budget shortfall that will impact all state departments, including UH. The efforts to address the financial crisis at UH Mānoa are aimed at preparing the university for Fiscal Year 2021–2022 and beyond.
"Our goal is to work together as a campus to configure the university to help lead Hawaiʻi through the greatest financial and health crisis of our lifetimes while providing essential support and services to our communities," said Bruno. "All of this must be done while continuing to provide a well-rounded, high quality education informed by world-class (R1) research and scholarly work."
More information including the resources and data being used to inform the process can be found on the UH Mānoa Planning for Post-Pandemic Hawaiʻi website. UH Mānoa community members are encouraged to review all of the information provided and send suggestions, questions and/or concerns to budget.process@hawaii.edu.
"This is a difficult time, and difficult decisions will need to be made," said Bruno. "I am confident that we will not only survive this challenge, but we will emerge stronger, and in a better position to lead Hawaiʻi into the future. I look forward to our work together."