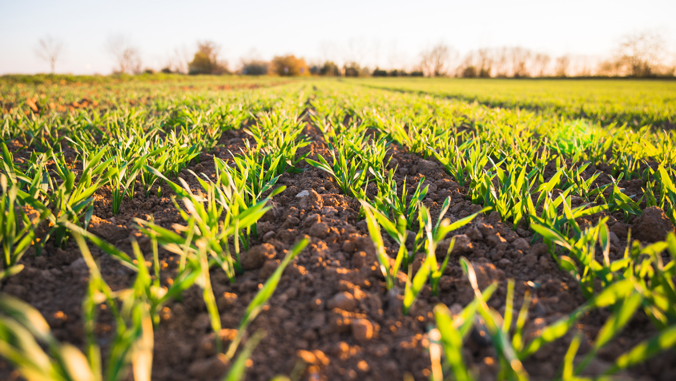 Two state programs designed to manage agricultural lands are not capable of achieving Hawaiʻi's economic diversification goals, suggests a new University of Hawaiʻi Economic Research Organization (UHERO) report.
UHERO research fellows and economics professor emeriti Sumner La Croix and James Mak noted that local agriculture has been declining for 40 years despite the efforts of the Important Agricultural Lands (IAL) program, which is tasked with keeping lands in agriculture; and the Agribusiness Development Corporation (ADC), which employs unused agricultural land to produce diversified agricultural products.
"We conclude that ADC's emphasis on land acquisition has made it a costly, disorganized and ineffective program while the state and counties have failed to fulfill their promises to landowners participating in the IAL program," said the report. "Neither program is capable of achieving the state's economic diversification goals."
La Croix and Mak added that, even if Hawaiʻi farmers double food production, it would only increase state gross domestic product by 0.15%.
"The bottom line is that policymakers and citizens seeking a more diversified economy in the next 10 or 15 years will need to look well beyond a revival of Hawaiʻi agriculture if their vision is to be fulfilled," said the report.
Read the full brief on UHERO's website.
UHERO is housed in the College of Social Sciences.
This research is an example of UH Mānoa's goal of Excellence in Research: Advancing the Research and Creative Work Enterprise (PDF), one of four goals identified in the 2015–25 Strategic Plan (PDF), updated in December 2020.