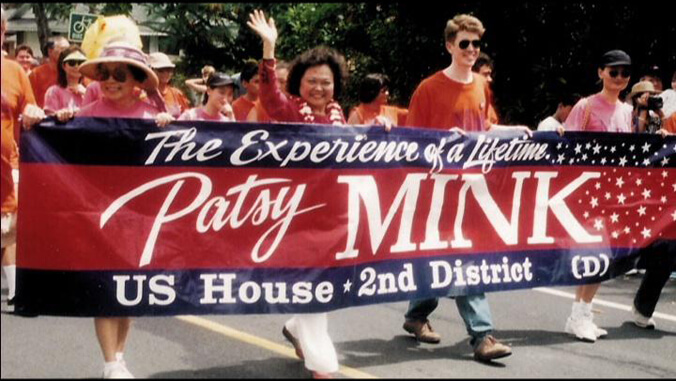 The National Endowment for the Humanities (NEH) awarded a $350,000 grant to ʻUluʻulu: The Henry Kuʻualoha Moving Image Archive of Hawaiʻi at the University of Hawaiʻi–West Oʻahu in support of its project titled, "20th Century Hawaiʻi: Moving Images from Territory to Statehood." The project will preserve and make accessible the stories of the Nisei and Hawaiian struggles and achievements through the digitization of audiovisual recordings of oral histories, documentaries, festivals, conferences and live performances.
In April, NEH announced $33.17 million in grants for 245 humanities projects across the country. These grant awards include support for historic collections, exhibitions and documentaries, humanities infrastructure, scholarly research and curriculum projects.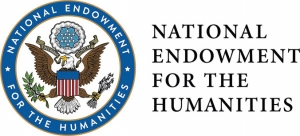 "I am so honored that the NEH recognizes the historical significance of ʻUluʻulu:'s moving image collections," said project director and ʻUluʻulu: head archivist Janel Quirante. "Their support will make it possible for us to digitize and describe hundreds of hours of footage which hasn't been viewed in decades."
ʻUluʻulu:'s "20th Century Hawaiʻi: Moving Images from Territory to Statehood" is a three-year project set to begin in September 2022, and involves the digitization of 890 audiovisual assets spanning eight collections that document Hawaiian history and culture from the 1920s to 2000s.
"I'm looking forward to sharing this newly digitized footage with our students and researchers, as well as with the filmmakers who recorded the original reels, and with the family members of the people whose images, voices and stories are captured on these videotapes and films," Quirante said.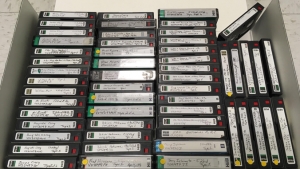 The materials to be digitized come from collections such as Juniroa Productions, 442nd Legacy Center, Katsugo Miho, Samuel P. King, Making Waves Films, Hawaiʻi People's Fund and Hawaiʻi Council for the Humanities.
The nominated collections for digitization align with NEH's A More Perfect Union initiative, in highlighting the stories of Hawaiʻi's citizens who witnessed and participated in the road to statehood and the consequences of admission into the union.
"NEH is proud to support these exemplary education, media, preservation, research, and infrastructure projects," NEH Chair Shelly C. Lowe (Navajo) said in a statement. "These 245 projects will expand the horizons of our knowledge of culture and history, lift up humanities organizations working to preserve and tell the stories of local and global communities, and bring high-quality public programs and educational resources directly to the American public."
Read more in Ka Puna O Kaloʻi.
—By Zenaida Serrano Arvman