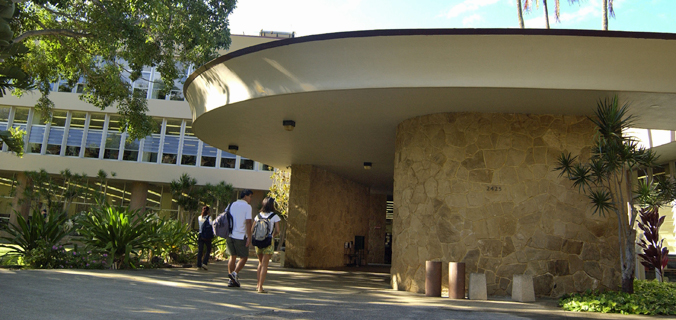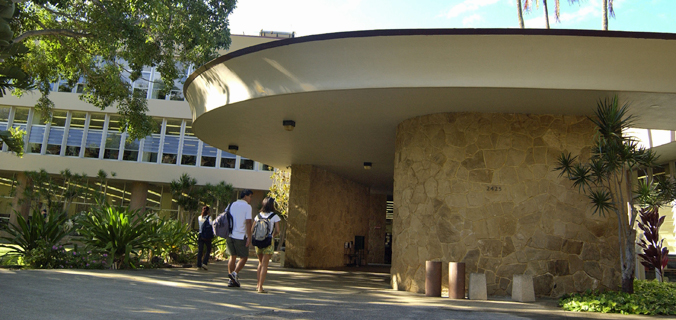 Overnight study space will be available on the University of Hawaiʻi at Mānoa campus in spring 2018. Sinclair Library will provide overnight hours available Sunday through Thursday as follows:
Sunday: open at noon
Monday–Thursday: 24 hours
Friday: close at 6 p.m.
Saturday: 9 a.m.–5 p.m.
A valid UH ID will be required to enter Sinclair after 9 p.m. When the Library is open overnight, use will be restricted to the Heritage Room and the first floor computer lab 10 p.m.–8 a.m. A decision on permanent space for overnight study will be discussed further in the upcoming semester.
The hours for Hamilton Library will not change. During study days and exam periods at the end of the semester, which runs from December 4–14, Sinclair will be open overnight. For December 2017 library hours see the Sinclair Library and Hamilton Library webpages.
The overnight study space is a result of discussions with student leaders from Associated Students of the University of Hawaiʻi and the Graduate Student Organization and UH Mānoa administrators including Libraries Services and Office of the Vice Chancellor for Students.