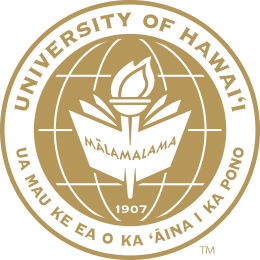 University of Hawaiʻi employees have just days left to enter their beneficiary information into the Hawaii Information Portal. Currently, only about 25 percent of all UH employees have completed this task.
The suggested deadline to complete their information is January 31, 2020.
For those employees who have not entered the information, Department of Accounting and General Services will need to refer to existing paper beneficiary forms. If these do not exist, the employee's payroll earnings will be issued to the employee's estate instead of the desired beneficiary.
Instructions are posted on the Office of Human Resources website. If you have questions, contact your human resources representative.