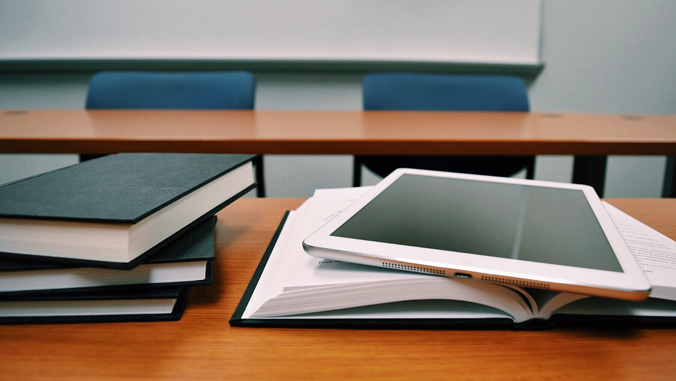 The University of Hawaiʻi 10-campus system has begun the process to develop a plan to redesign every aspect of the General Education requirements—the core curriculum all UH undergraduates are required to take. These courses reflect standards of learning and encompass the skills and knowledge that are essential for all graduates to have.
The members of the UH General Education Curriculum Design Team, the experts and specialists from the UH community who will collaborate to produce a General Education proposal, have been chosen.
Design Team members (in alphabetical order):
Nani Azman, Professor of Psychology, UH Maui College
Celia Bardwell-Jones, Professor of Philosophy, UH Hilo
Shana Brown, Associate Professor and Chair, History, UH Mānoa
Michael Cawdery, Professor of Education, Leeward Community College
Sam Giordanengo, Associate Professor of History,

Hawaiʻi

CC
Ryan Girard, Associate Professor of Sciences and Math Division Chair,

Kauaʻi

CC

kuʻualoha

hoʻomanawanui

, Professor of English, UH Manoa
Rene Hutchins, Student Representative
Karadeen Kam-Kalani, Professor of Speech, Division Chair, Humanities & Social Sciences, Honolulu CC
Kristin Kumashiro, Professor of Chemistry, UH Manoa
Nicolas Logue, Assistant Professor of Theatre, Faculty Senate Chair, Windward CC
Mike Menchaca, Professor, Chair, and Graduate Chair, Learning Design & Technology, UH Manoa
Amy McKee, Transfer Specialist, UH Manoa
Kealohilani Leleo, Student Representative
Leslie Opulauoho, Faculty Specialist, UH West

Oʻahu

Marc Rollon, Student Representative
Anthony Silva, Associate Professor of ESL, System Assessment Coordinator Representative,

Kapiʻolani

CC
With the support of faculty governance groups systemwide, UH President David Lassner convened a working group to, "develop a plan for the redesign of general education at UH both substantively, the skills, competencies and knowledge that comprise general education, as well as structurally, how general education is organized and the curriculum is maintained."
This is the first revision to the UH System's General Education requirements since 1999, which makes this redesign process a monumental milestone in the UH System's curriculum development. This is an opportunity for the university community to restructure UH's program into a cutting edge model that best prepares students for the modernized, transforming world of industry and higher education that exists for them beyond graduation.
To learn more about the project, the UH General Education Redesign website provides information on the process.