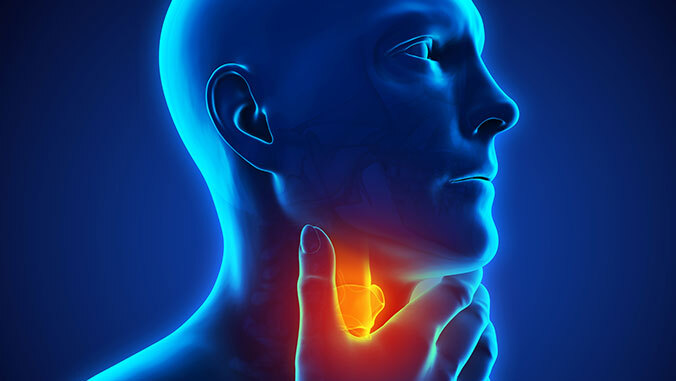 Each year, approximately 250 people are diagnosed with Head and Neck Squamous Cell Carcinoma (HNSCC) in Hawaiʻi, with particularly high incidence rates among Whites, Chinese and Native Hawaiians.
The University of Hawaiʻi Cancer Center is part of a joint effort with the University of Pittsburgh, Massachusetts General Hospital and Aethlon Medical, Inc., that received a $3.5 million grant over a five-year period from the National Institutes of Health to study new strategies to improve immunotherapy responses in patients affected by HNSCC.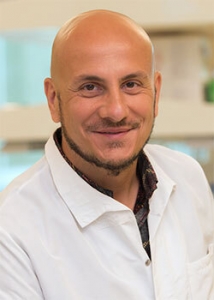 "The development of new strategies to improve the clinical outcome of the disease will be of great relevance for the population of Hawaiʻi," said Muller Fabbri, associate professor and scientific lead of the Micro- and Nano-Scale Cancer Therapeutics Initiative at the UH Cancer Center, co-leader of the Cancer Biology Program and study co-investigator.
Pembrolizumab, an anti-programmed death 1 (PD-1) monoclonal antibody, is approved by the U.S. Food and Drug Administration as the first line of treatment for patients with unresectable, recurrent or metastatic HNSCC. However, only a small number of patients respond to this immunotherapy, possibly because the antibody is unable to activate the immune cells, which would leave patients unresponsive to the treatment.
Previous research has shown evidence that patients with HNSCC have exosomes, which are small vesicles or tiny sacs that transport material within or outside of cells, released in their blood. These exosomes are derived from cancer cells and carry the PD-1 ligand, a protein that binds to PD-1 contributing to the lack of response to immunotherapy.
Fabbri and collaborators will study the mechanisms through which these exosomes impair the immune response of these patients, and how this can be used to improve their responses to immunotherapy.
"With this funding, we look forward to identifying new molecular targets and new clinical approaches to improve the efficacy of immunotherapy and save lives," said Fabbri.