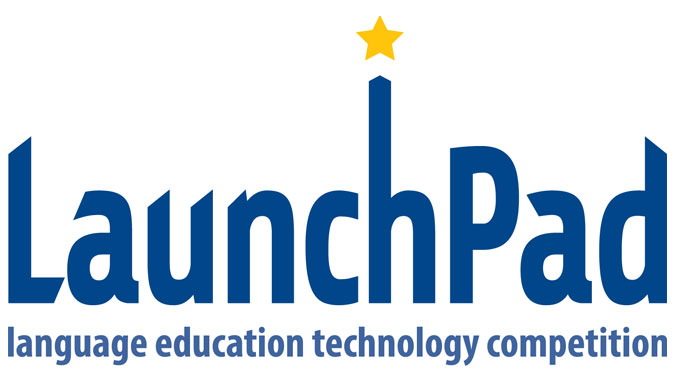 Five first-time entrepreneurs are vying to create the best new product to fill a need in world language education. The technology competition, LaunchPad, is in its fourth year. It is hosted by the Language Flagship Technology Innovation Center (Tech Center) in the College of Arts, Languages & Letters at the University of Hawaiʻi at Mānoa.
The 2021 competition on February 20, 10–11:15 a.m. HST, will be held virtually due to the COVID-19 pandemic. Radio personality Burt Lum, host of Hawaiʻi Public Radio's Bytemarks Café, will emcee LaunchPad.
The five startup companies are based in the U.S., Canada, Germany and New Zealand. During the competition, the finalists will pitch their innovation. A panel of experienced professionals from a wide variety of fields will provide feedback, and ultimately select the winner. Audience members will also cast their votes for a People's Choice Award.
Both winners receive an honorary plaque, and all finalists will receive exposure and access to thousands of language educators, successful companies and The Language Flagship international network.
"One of the underlying ideas of the LaunchPad is to intersect the expertise of learning professionals with technology entrepreneurs during the nascent development of innovative and impactful learning technologies," said Richard Medina, project lead and specialist at the Tech Center.
Finalists: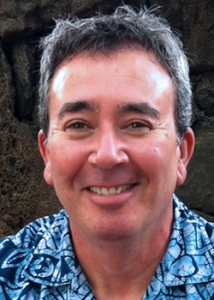 Tech Center Director Julio C. Rodriguez said that the products being developed by the 2021 LaunchPad finalists stand out for their creativity and potential to innovate language education.
"We hope these companies will use this opportunity to take advantage of the amazing expertise that the Tech Center community offers, and that they will use the feedback they receive to further align their products with the needs of world language professionals," Rodriguez said.
To register and for more information, visit the Language Flagship Technology Innovation Center website.
This event is an example of UH Mānoa's goal of Excellence in Research: Advancing the Research and Creative Work Enterprise (PDF), one of four goals identified in the 2015–25 Strategic Plan (PDF), updated in December 2020.
Related UH News story: