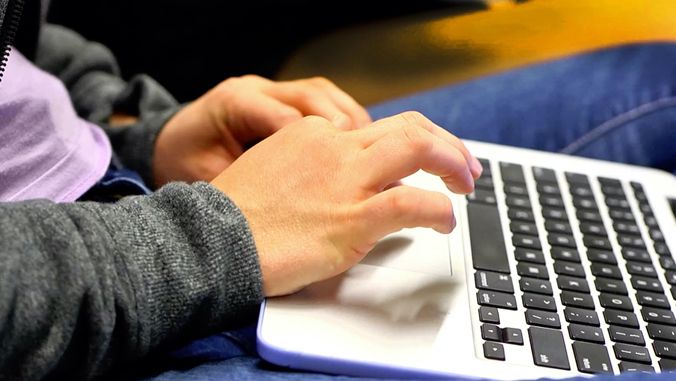 This message from President Lassner was shared with the faculty and staff of the 10-campus University of Hawaiʻi system on June 26, 2020.
Aloha to the UH Employee ʻOhana,
I hope you are well as we all face the continuing challenges of the COVID-19 pandemic. Many thanks to the many members of our community who continue to plan and prepare for what will be a challenging fall semester. More information on those fall plans will be released next week.
Many of you are asking about next month and whether you need to return to work on July 1. We are beginning to bring employees back to our campuses in a phased manner to address essential functions, including preparation for the start of the fall semester in August. Some employees have already returned to their campus, and supervisors are calling others back in July. If you are not contacted by your supervisor and have had no change in your personal circumstances, you should continue your current work arrangements during the month of July.
Decisions on working arrangements continue to be made at the unit level. As employees return, we are committed to following safe practices as recommended by the Centers for Disease Control, the Hawaiʻi Department of Health, and applicable state and county orders.
Please continue to use the online leave system to indicate if you are working from home by selecting the "COVID-19 Work From Home" option.
Thank you again for your resilience, patience and hard work on behalf of our students and the people of Hawaiʻi.
E mālama pono,
David Lassner