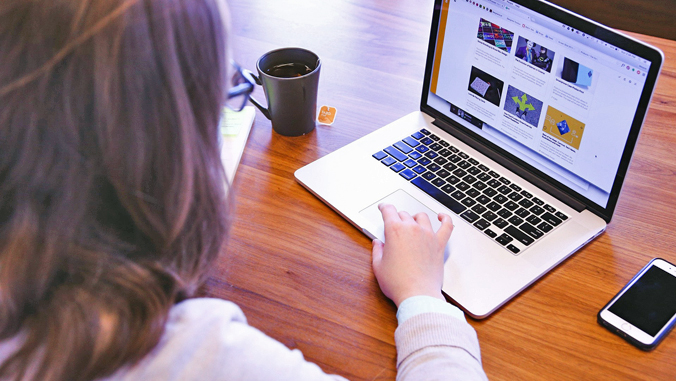 This message was shared with the students, faculty and staff of the 10-campus University of Hawaiʻi system on December 21, 2021.
Aloha UH employees,
The current University of Hawaiʻi COVID-19 Telework Policy has been extended through January 31, 2022. Although initially announced that the policy would expire on December 31, it will now remain in place for an additional month to allow more time for the administration to evaluate voluntary telework requests under the new UH Telework Policy & Guidelines announced December 13.
The new UH Telework Policy & Guidelines will take effect as scheduled on January 3, 2022, along with the 2022 Employee COVID-19 Mandatory Vaccination Policy and the 2022 COVID-19 Mandatory Vaccination for Students Policy. While the administration is reviewing telework requests, with decisions anticipated in January, all employees are expected to be in compliance with the 2022 mandatory vaccination policy starting January 3.
The UH Telework Policy & Guidelines are intended to apply to all UH employees; however, there are a few exceptions. At this time, UH employees in bargain units (BUs) 2, 3, 4 and 9 fall under the State of Hawaiʻi's memorandum of understanding (MOU) between the State and HGEA entered into on June 15, 2010. If you are in one of these BUs and want to request telework, the required documentation can be found in the State of Hawaiʻi Telework Program Guidelines.
Additionally, there are some types of work that UH recognizes may not be suitable for teleworking, such as work more typically performed by our BU 1 employees.
UH employees can review the policy and FAQs on the Office of Human Resources website:
Mahalo nui loa for your time and patience,
UH Office of Human Resources