UHM Department of Second Language Studies
Second Language Studies (SLS) is an interdisciplinary field that addresses the learning, teaching, analysis, and use of second (or multiple) languages. Learn more
Learn More About SLS
Learn more about the Department of Second Language Studies at the University of Hawai'i at Mānoa from our past and current BA, BA+MA, MA, and PhD students' testimonials!
Considering an MA in Second Language Studies or TESOL?
Join us for one of our Virtual Open House and Info Sessions on:
Meet professors and students, and learn more about the MA in SLS!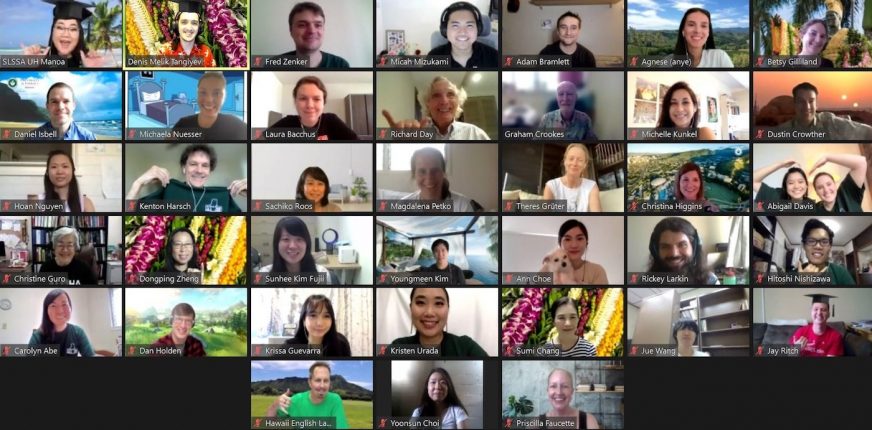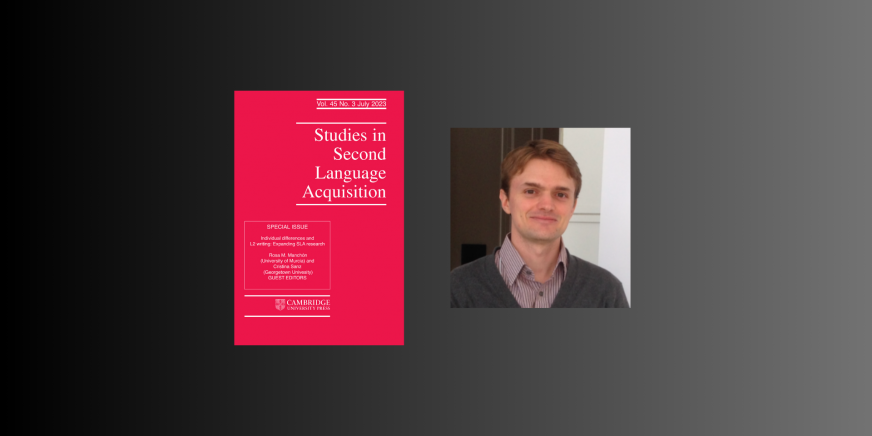 Ph.D. Student Fred Zenker and colleagues who were formerly at UHM recently wrote a paper that was released in Studies in Second…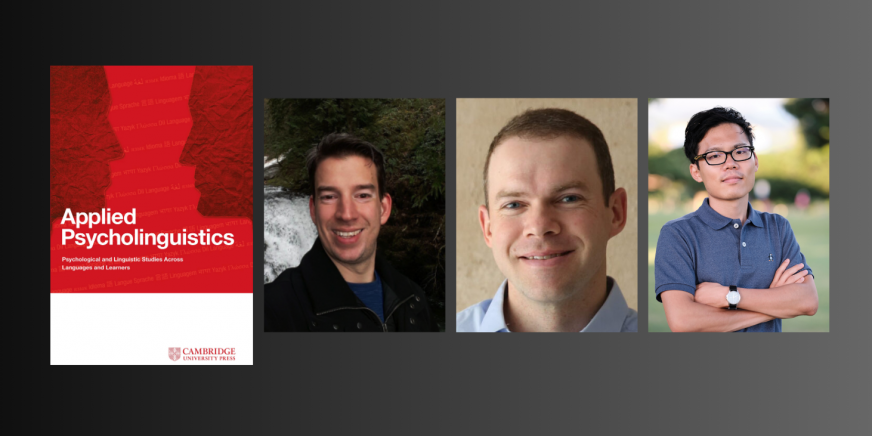 Dustin Crowther, Daniel Isbell, and Ph.D. student Hitoshi Nishizawa was recently featured for their newly published article in Applied Psycholinguistics on Cambridge…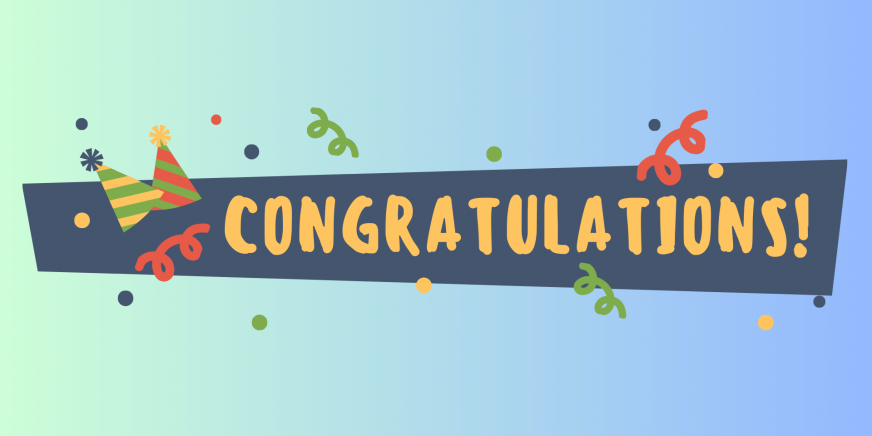 Congratulations to Shannon Pederson, an SLS student in our BA program, who was recently awarded a prestigious national Boren Scholarship! The Boren…