Second Language Studies (SLS) is an interdisciplinary field that addresses the learning, teaching, and use of second (or multiple) languages from educational, linguistic, psychological, sociological, and anthropological perspectives. Our undergraduate and graduate programs are relevant to students interested in ESL and TESOL. Our programs also go well beyond those areas and include teaching and researching languages other than English.
Learn More About SLS
Learn more about the Department of Second Language Studies at the University of Hawai'i at Mānoa from our past and current BA, BA+MA, MA, and PhD students' testimonials!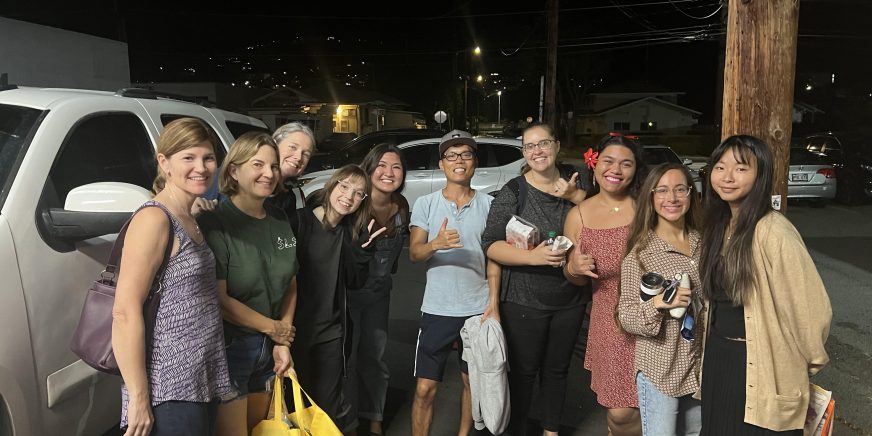 Karaoke Night returned this year after a four year hiatus! This was hosted by Christina Higgins and Betsy Gilliland, and it was the…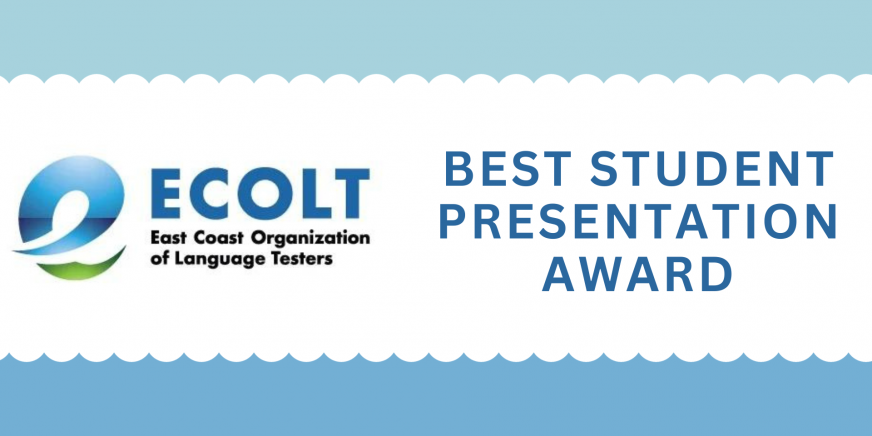 Ph.D. student Jieun Kim and M.A. student Maggie McGehee won the award for Best Student Presentation at the East Coast Organization of…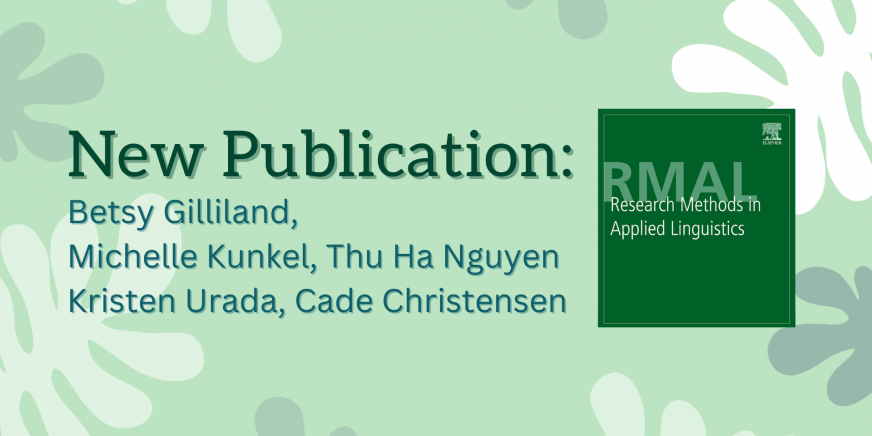 Betsy Gilliland, Ph.D. students Michelle Kunkel, Thu Ha Nguyen, and former M.A. student Cade Christenson have published an article in Research Methods…